South Central Board of Realtors
It is the mission of the South Central Board of REALTORS® to adhere to the REALTOR® Code of Ethics; to encourage cooperation, member participation and professionalism.

Texas REALTORS®
Texas REALTORS® is committed to advocating for a strong real estate industry, advancing a culture of continued learning, and staying ahead of issues concerning members and their clients.
South Central Board of Realtors®
Before you enter the world of real estate on your own, see if a Texas REALTOR® can help you instead.
Here are some reasons why you should reach out to a Texas REALTOR®.
Need help with finding a REALTOR®? We are experts!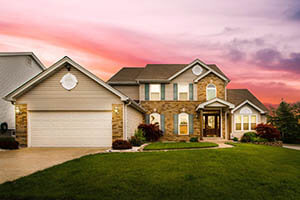 Residential
Selling a home can be complicated—you're probably trying to purchase another property while selling this one. Using a REALTOR® will save you time and money by setting the correct price for your home, marketing and showing your property, advising you about the pros and cons of offers submitted for your home, helping you negotiate favorable terms, and negotiating on your behalf.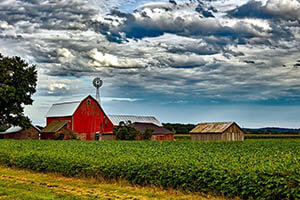 Country Farm & Ranch
Whether you're interested in a small, medium, or large pieces of land, the best resource is a Texas REALTOR®. Consider looking for one who's earned his or her Accredited Land Consultant designation. Those professionals with the ALC designation keep abreast of market developments and current land values, and assist buyers and sellers in such areas as finance, leasing, and land management.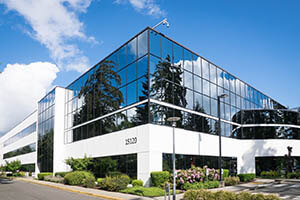 Commercial Property
Every commercial real estate deal is unique. Are you interested in retail, office, industrial, warehouse, mixed use, multifamily or another type of commercial space? Do you want to buy, sell, or lease?